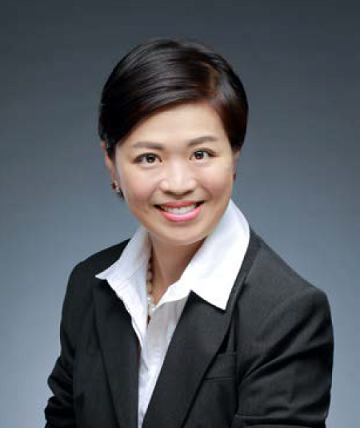 This free Masterclass will conclude with a discussion lead by an invited guest from the local financial industry who will discuss with Mary implications for the Australian market.
Industry Discussant & Co-Host:
Nathan Lim is the Head of Wealth Management Research for Morgan Stanley Australia. Nathan joined Morgan Stanley from Australian Ethical Investmenet where he managed the award winning Australian Ethical International Shares Fund. He started his career in 1995 and has extensive experience in assest management, research and stockbroking that has taken him across Asia, North America, the Middle East and Australia. Nathan is a frequent speaker and writer on the intersection between finance and the environment, has a Bachelor of Commerce from the University of British Columbia, is an Honorary Adjunct Professor with the University of Technology Sydney Business School and is a CFA® charterholder.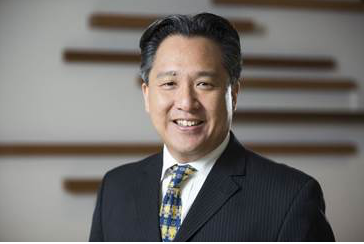 ---
Continuing Education (CE) credit for members of CFA Institute:
The CFA Society Sydney has determined that this program qualifies for 1.0 CE credit hour(s) under the guidelines of the CFA Institute Continuing Education Program. If you are a CFA Institute member, use the member app to record your CE credit for your participation in this presentation.
Attendees are invited to continue the discussion and networking over drinks and light refreshments sponsored by the CFA Institute Asia-Pacific Research Exchange (ARX).
Join this unique opportunity to attend our Finance Masterclass to expand your global, regional and local knowledge about the important topic of dual-class shares.
---
A detailed report published by CFA Institute on this subject can be found here:
https://www.cfainstitute.org/-/media/documents/survey/apac-dual-class-shares-survey-report.ashx
About the networking sponsor CFA Institute Asia-Pacific Research Exchange (ARX):
Initiated and developed by CFA Institute, the ARX is a is a research hub that brings together like-minded finance and investment management professionals to share, learn and engage on industry topics and trends specific to the Asia-Pacific region.
For event questions please email
gerhard.hambusch@uts.edu.au